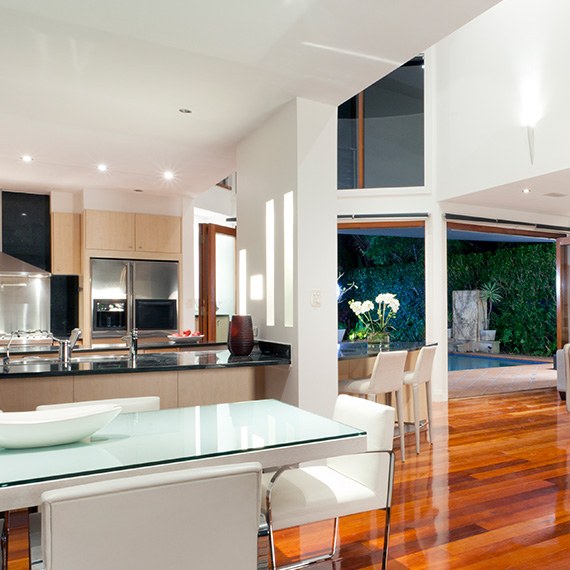 Buildwall has a deep commitment to both design excellence and facility integration. The optimum solution is one in which the architectural design is functionally integrated with the mechanical, electrical, plumbing and process components. Our design team will work closely with you and your team.
Designing sustainable, high-performance buildings requires an integration of architectural and engineered systems into a balanced design of sustainability and cost-effectiveness. Buildwall merges these practices with the unique requirements and guidelines necessary for advanced technology facilities.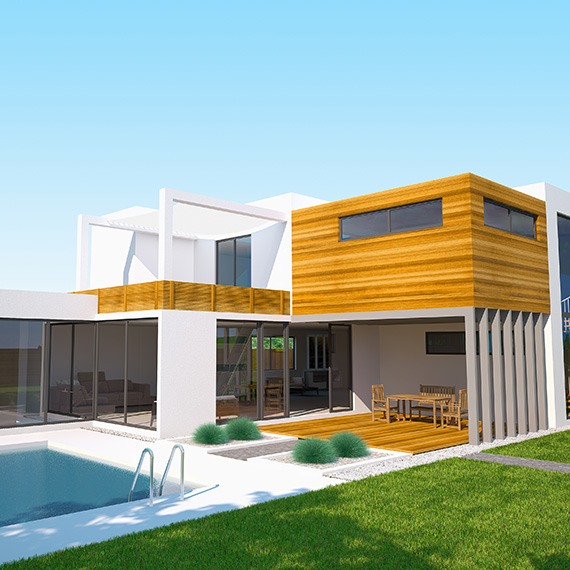 Heerkens Bouw al meer dan
10 jaar een vertrouwd bouwbedrijf in St.Oedenrode
As a leader in the design and construction of advanced technology facilities, our architectural solutions are a result of a collaborative process that empowers our multidisciplinary teams to share knowledge, leverage new technology and create innovative design solutions.
Rob Heerkens & Elle Vervoort
Wij als bouwbedijf werken samen met gespecialiseerde vakmensen.
Bekijk een selectie van nieuwbouw, verbouw, renovatie en interieur projecten die door ons zijn gerealiseerd.
Wij vertalen uw bouwwensen naar een fijn thuis en nemen de zorgen uit handen
wat vinden klanten van Heerkens Bouw referentie 4
Wat vinden klanten van heerkens bouw referentie 1
Wat vinden klanten van Heerkens Bouw klant 2
Wat vinden klanten van Heerkens Bouw referentie 3